As you can see, the Foundation has admirable aims, and practical ideas for pursuing them. We operate efficiently, and on a tight budget, but everything we do requires funding.
Since our launch we have had financial support from Directors UK, for which we are most grateful, but to do our work to the full we need to raise funds from other sources too.
If you would like to discuss contributing to the work of the Foundation please contact the Honorary Treasurer or the Chair.
To help us with immediate financial support please go to the Tripgiving page.
It is also very simple to leave a legacy to the DCF in your will.
Thank you very much. The Foundation is deeply grateful to all its benefactors.
Donate directy to the Foundation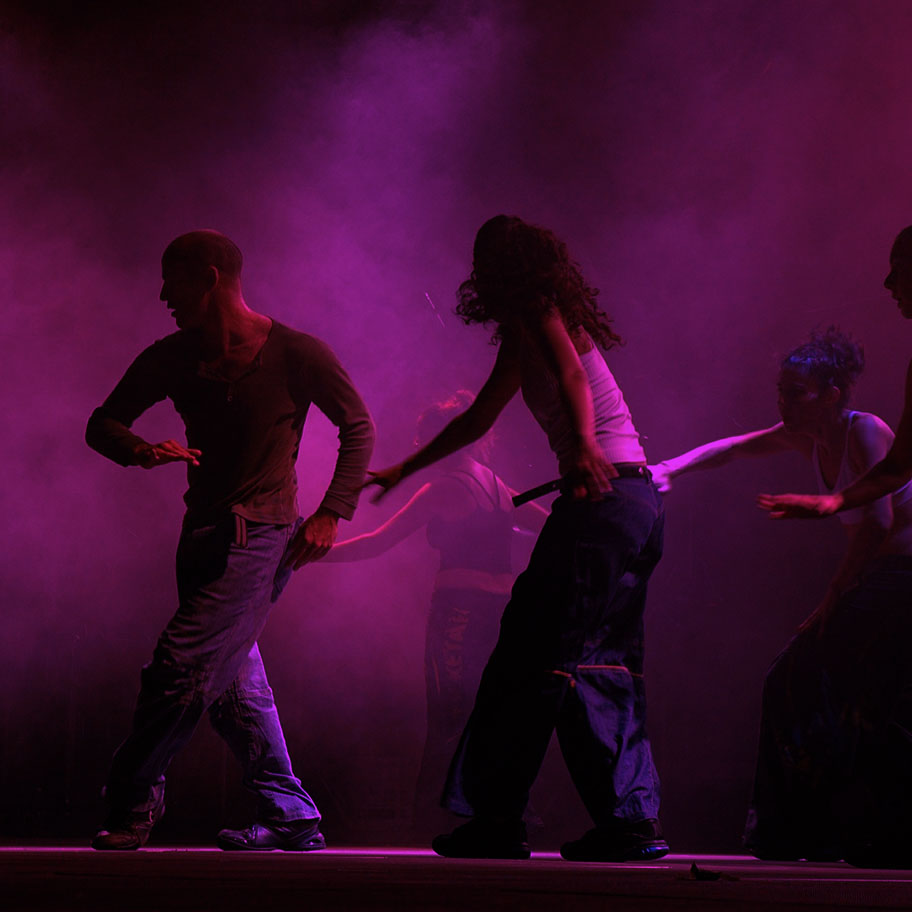 Simple clauses to help you leave something to the DCF.